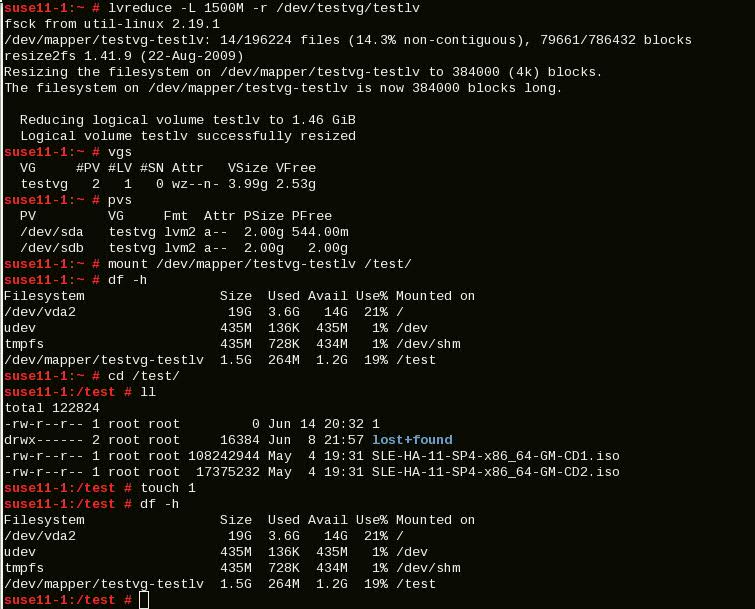 You might have allocated more space to lvm partition for future use but now its not required hence you are planning to reduce the LVM partition and to remove the disk...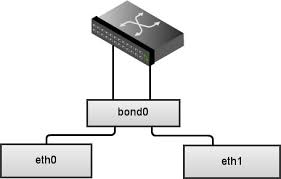 Network bonding is aggregation of multiple network interfaces to single interface for load balancing, high availability, fault tolerance etc., This can be achieved by using the kernel module bonding. By default...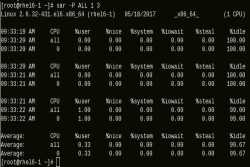 An abbreviation of SAR is System Activity Reporter which is an important tool for system administrators to get the performance overview of the server at different point of time. Using sar commaned,...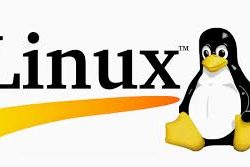 What is Vim ? Vim is a highly configurable text editor built to enable efficient text editing. It is an improved version of the vi editor distributed with most UNIX systems. Vim is...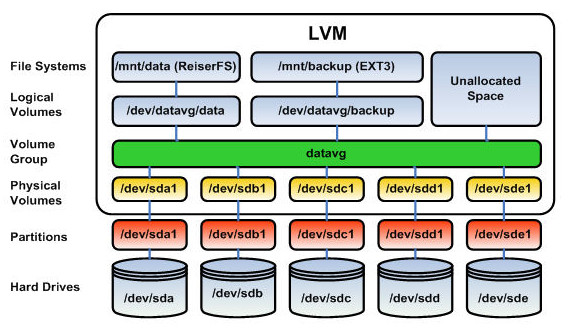 If required space is not available in the VG then request Vmware or SAN team for a new disk. To Extend the lvm partion, we need to have free space in volume...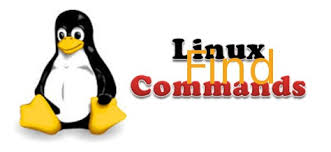 Find command is available by default in most of the Linux distros so you don't need to install any packages to get this command. Find command is very useful to search...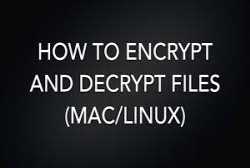 Sometimes you may need to send a important files as a attachment thru emails. Better if the files was sent in encryption mode then unauthorized person can't misuse the file. Now we...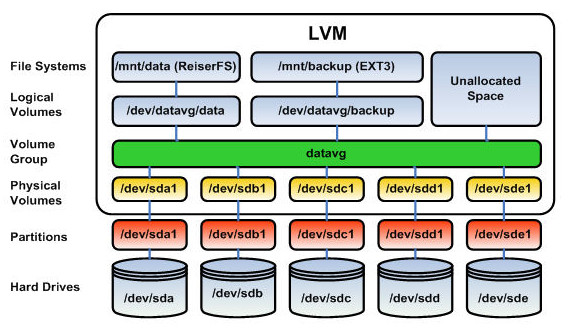 By default the system volume group holds only one disk. If you tried to add another disk then you might be received like below error. Existing space in system volume group # vgs ...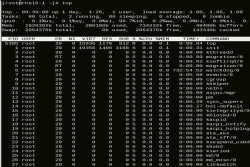 At frequent intervals, cpu will be utilized high however sometimes you can't find which process is consuming. Below commands will help you to find top consuming cpu processes. # ps -eo pcpu,args...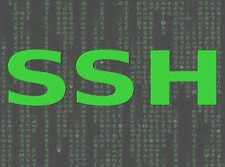 SSH (Secure Shell) is a network protocal which allow users to connect the remote computers securely from unsecured network to administer the system. Using this protocol, you can transfer the files between...